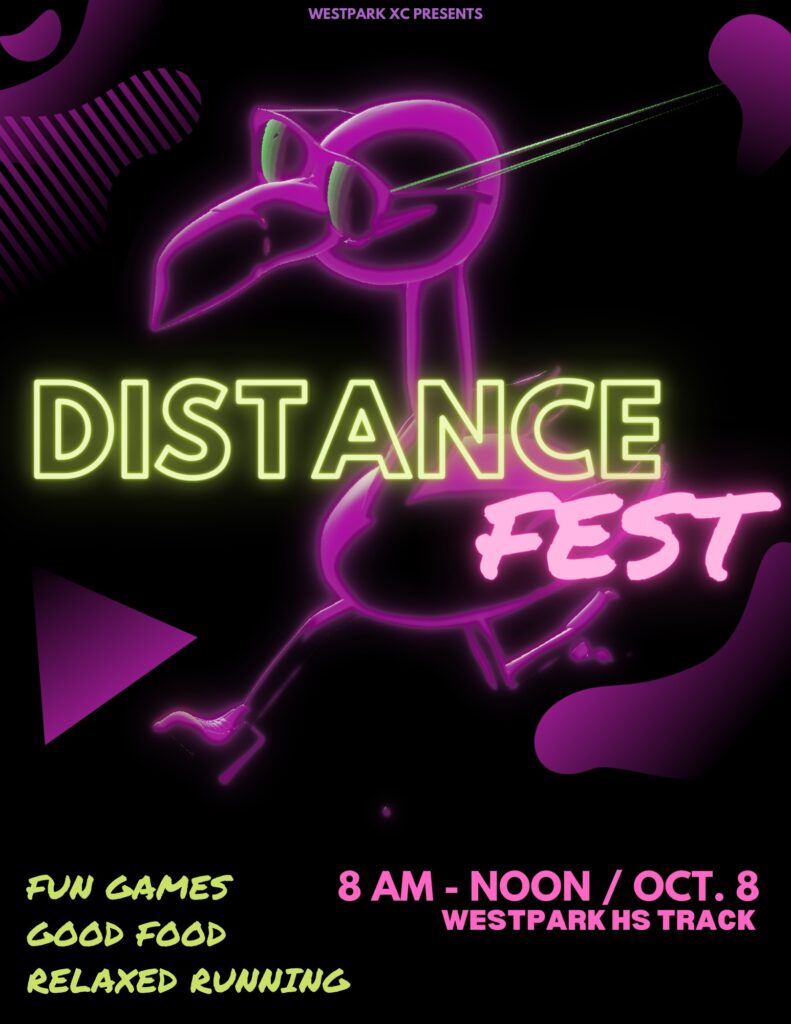 Distance Fest
Saturday, October 8, 2022
8:00 am – 12:00 noon
@ West Park HS Track
Running. . .Food. . .Games. . .Fun!
Our athletes, families and friends had a great time at West Park XC's only fundraising event of the year. Athletes raised funds through running a mile-long trail through campus and broke last year's team record of miles! Proceeds pay for meet entry fees, team banquet and related expenses.
Athlete/Parent Volunteer Time Signup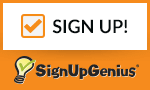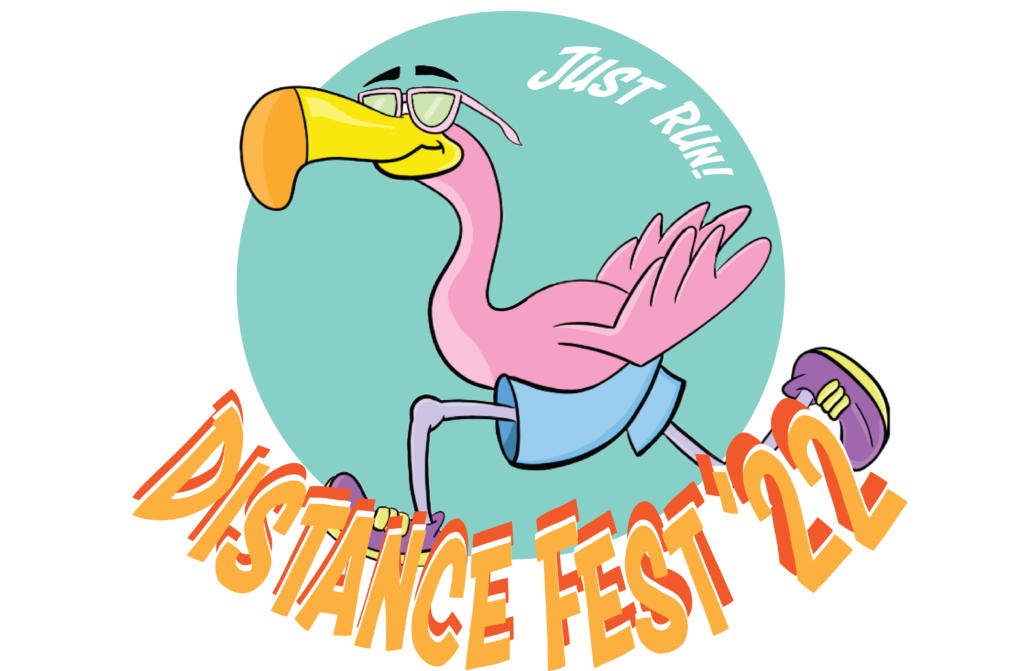 Individual Sponsorhip @ 10 miles per Athlete
Team Sponsorship @ 500 miles per Team