The Cross Country booster is a sub booster of West Park Boosters. The Cross Country Booster helps ensure the Cross Country program is fully funded; and will be financially stable for years to come. Funds go towards equipment, gear, apparel, future scholarships, group outings, end of season celebrations and player recognition, and more. Your support is critical to our program's success.
Like many other sports, Cross Country is simply not a revenue generating sports (ie we don't sell tickets to events); and although we can make some money with fundraising, the reality is the kids can only sell so many burgers.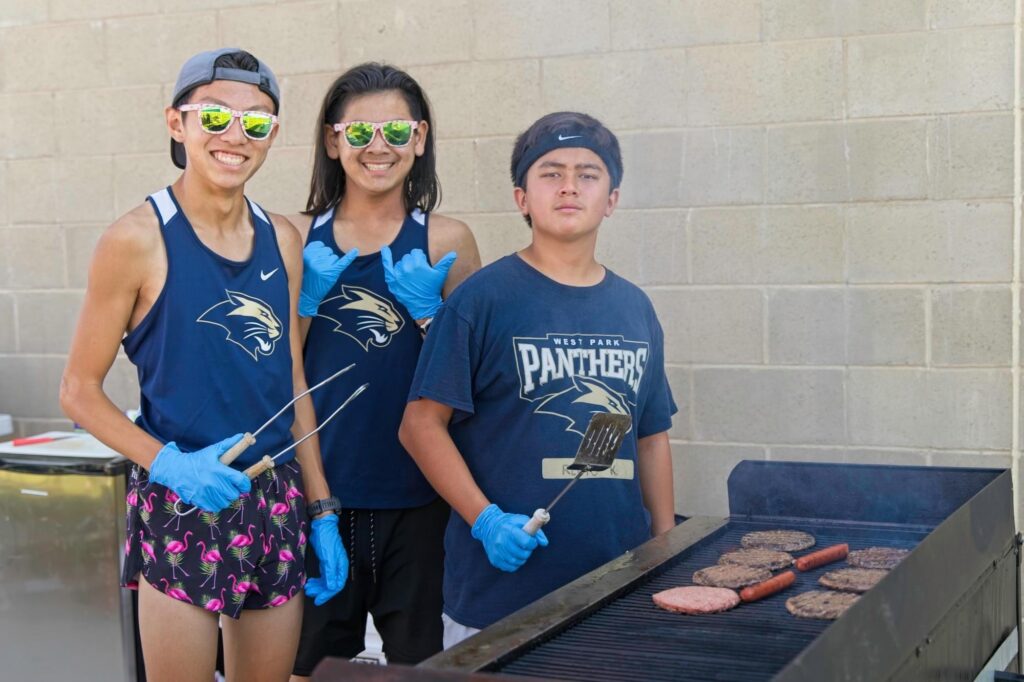 A big thank you to all the awesome parents/friends/family. With our Distance Fest Fundraiser, plus generous donations; we have already achieved our initial fundraising goal! These generous donations will cover the meets for this season as well as our activities including the campout, upcoming moving night and athlete banquet. We are still accepting donations. These additional donations will be used for additional purchases that will improve the overall athlete experience. More details will be coming. Thank you so much!
If you'd like to make a direct impact with a cash donation, please consider writing a check directly to West Park High School Boosters (with Cross Country and your athlete name in the Memo) or click the links below to make a credit card based donation.